Pleasing a person with a major sweet tooth is not hard to do, but this person is hard to surprise. They already know you are going to try to find something sweet for them, which is definitely going to be appreciated, but that element of surprise is lacking. The following are a few ways you can surprise that special person in your life while observing that undeniable sweet tooth.
Fun Phone Case
Perhaps one way to push the envelope is to consider purchasing a candy-themed phone case. Of course, you are going to make sure the case you are getting matches the phone this person has. Try to find a case that showcases some of the candy your friend or loved one really likes. It is a funny way to point out his or her obsession with sweet stuff while highlighting how much you know him or her. Best of all, it is the kind of gift that can last for some time.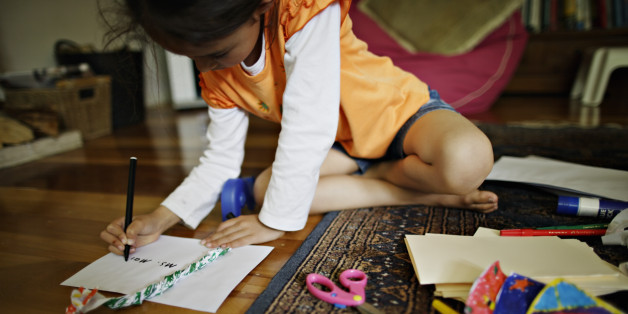 Wild Cotton
Everyone remembers how fun it was to get cotton candy from a fair in your city, home town, or neighborhood. Those fun and fluffy sweet treats are definitely beloved by most candy lovers, which is why it would be a great idea to purchase a candy maker. No one is saying you should purchase that large cotton candy maker. Opt for the small-sized cotton candy maker. These are sold at a number of online stores, so it should not be too hard to find, and the price is acceptable. A great aspect of this type of candy is it usually triggers a few nostalgic thoughts.
Sweetness in Style
Over the years, you have probably purchased candy your loved one or friend loves, which is safe, but you can do better this time around. You should consider purchasing candy that is a little more unique, hand-crafted, and sophisticated, like milk chocolate champagne truffles. Most candies sold in stores contain questionable ingredients and are normally not too fresh. Purchasing sweets from professional candy makers usually results in a taste adventure that your friend or loved one might not have been able to imagine before. Be sure to purchase your truffles from an online shop that can send your candy through the mail.
Delicious Aroma
Another good idea is to gift this person with a sweet aroma in the form of a soy candle. This type of candle emits a strong scent, which should help highlight the scent of a particular type of candy, like cotton candy or a fruity candy. Be ready for your friend or loved one to get a little upset with you after a few days because the candy scent you choose is probably going to make them crave sweets. Still, he or she cannot say that you did not surprise them with your candy-related gift this year.
Now, you have found a few ways to surprise your sweet-loving friend or loved one. Just use one of these ideas and save the rest for another year. Be sure to keep looking for different ways to continue surprising your loved one, like buying leggings with a lollipop print or something similar.